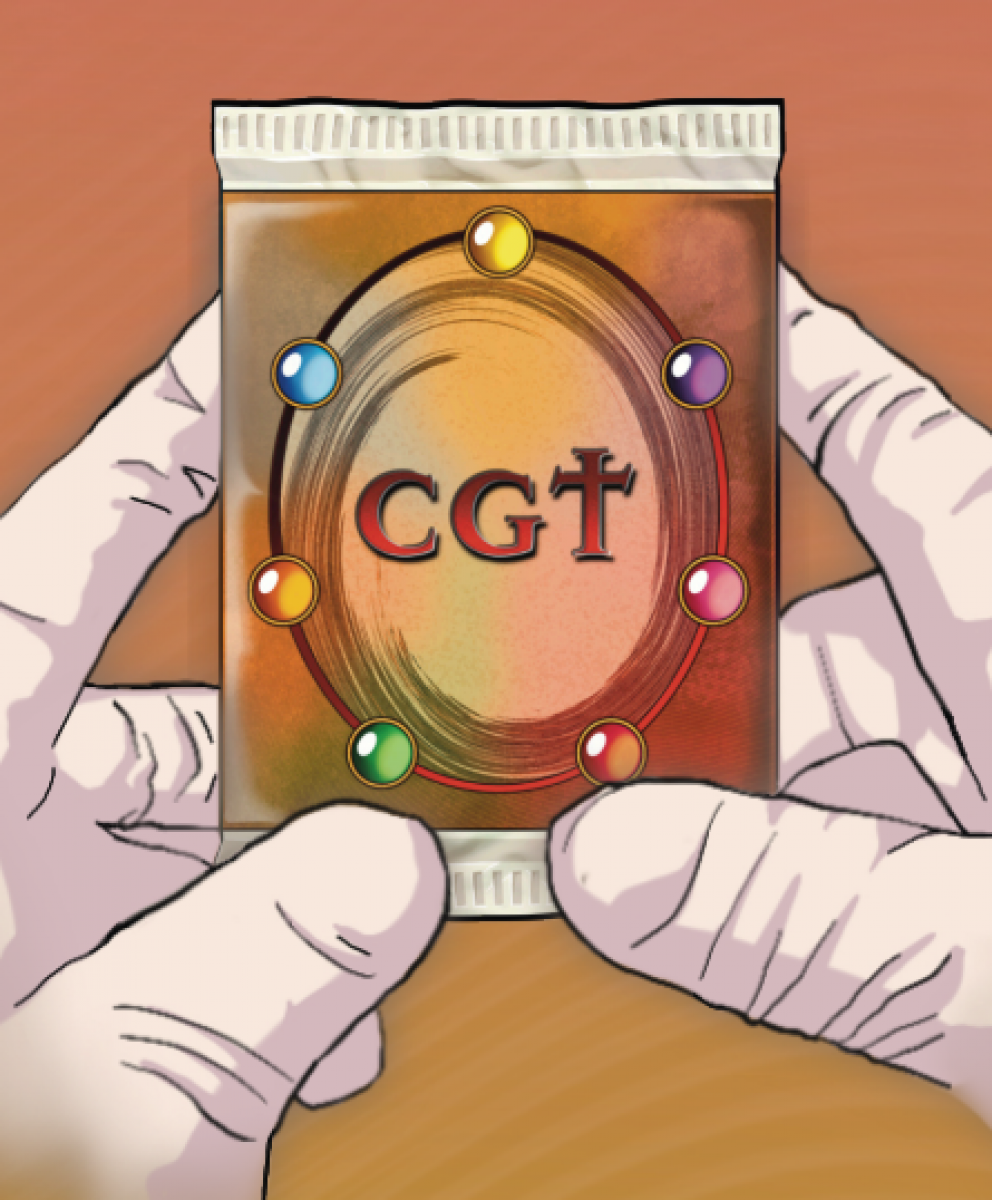 CGT is a closed economy card game, in which players are collectors of valuable cards from famous trading card games. In each game, players will create the "Meta", which will indicate the values of each card. Players will try to control the Meta to make their collection most valuable.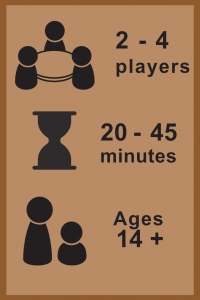 Designed by: Damjan Miladinović
Artwork by: 
Marina Zikić
Aleksandra Đurišić
Ljiljana Vuković
Nemanja Avramović
Vuk Dragičević
 Jovana Pavlovic Mutti
In CGT there are 7 different cards in different quantities. At the beginning of the game, each card is given an ability, that is used when the card is played, or that will change the card's value. there are 24 different abilities, which makes the game unique every time you play it.
In the player's turn, they play a card from their hand, increasing its value, do the ability of the card, and then buy new cards from the market that are collectively valued the same or lower than the new value of the played card.